Welcome to Phoenixville Chiropractic
Phoenixville Chiropractic is located in The Commons of Valley Forge in Phoenixville, PA. Chiropractic has grown to be one of the leading non-invasive, non-surgical, conservative ways to help treat, manage and maintain a variety of musculoskeletal problems and conditions. There are also a wide range of over-all health benefits to regular chiropractic care. The information provided throughout our site is here to help you gain a basic understanding of how chiropractic care could potentially help you, your family and friends.
Phoenixville Chiropractic
We thank you for choosing Phoenixville Chiropractic for your healthcare needs. We appreciate the confidence and trust you have in us and we will do our best to provide you, your family and friends the best chiropractic care possible.
Chiropractic care is the practice of using manipulation/adjustments as well as additional physical modalities to help alleviate a wide variety of physical ailments from the spine to extremities including muscle and ligament strains/sprains, neck and back pain (both acute and chronic) and more. This is accomplished by adjusting/manipulating the joints involved as well as addressing the surrounding soft tissues to their proper positions and functions thereby providing an non-invasive solution for pain relief and healing.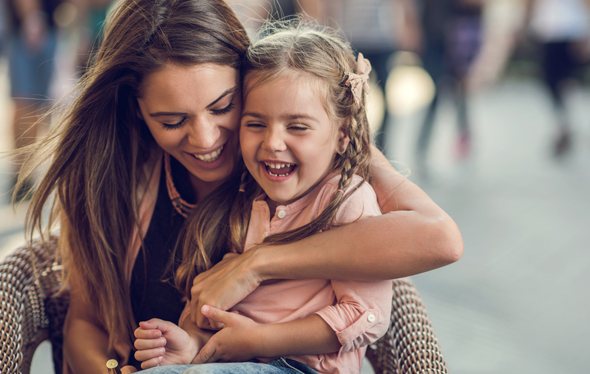 UNDERSTANDING
CHIROPRACTIC CARE
OFFICE HOURS
Monday
8:00am - 12:00pm
3:00pm - 6:30pm
---
Tuesday
1:00pm - 6:30pm
---
Wednesday
8:00am - 12:00am
3:00pm - 6:30pm
---
Friday
8:00am - 12:00pm
---
Saturday
8:00am - 10:30am
Phoenixville Chiropractic
1220 Valley Forge Road Suite 5
Phoenixville, PA 19460
Phone: (484) 924-8548
Fax: (484) 924-9748
How Can Chiropractic Care Help You?
Many people dismiss Chiropractic as being something only for neck and back pain, but it can be beneficial for so much more. Chiropractic can be used to treat a wide variety of physical issues, such as migraines, tension headaches, shoulder and elbow problems, carpal tunnel, neck and back pain, muscle/ligament strains/sprains, and much more. 
---
The History of Chiropractic Care
The word "Chiropractic" is derived from the Greek words "cheir" (hand) and "praktos" (done) combined to mean "done by hand." The first Chiropractic adjustment was given in 1895 by Daniel David Palmer (Father of Chiropractic) on a partially deaf janitor, Harvey Lillard, who later reported that his hearing had improved following the adjustment.
D.D. Palmer opened the first chiropractic school two years later, and in the century since, chiropractic professionals have used spinal adjustments to help people prevent and cope with a variety of musculoskeletal and other ailments. Millions of people continue to benefit from the work of Dr. Palmer today.
---
What Kind of Training Does a Chiropractor Have?
Chiropractic doctors go through a minimum of four years of schooling at a chiropractic college, generally preceded by an undergraduate degree in the basic sciences or several years of experience in a prior relevant health care field.
Students of chiropractic care must spend a minimum of at least 4,200 hours with their teacher, and a minimum of 1,000 hours of fully supervised clinical training with an instructor as they learn the appropriate diagnosis and treatment techniques to help heal your body and restore it to its natural, fully functioning state.
At Phoenixville Chiropractic, we are ready to meet with you to discuss your needs. We will help to design a program that is right for you. We look forward to meeting you.